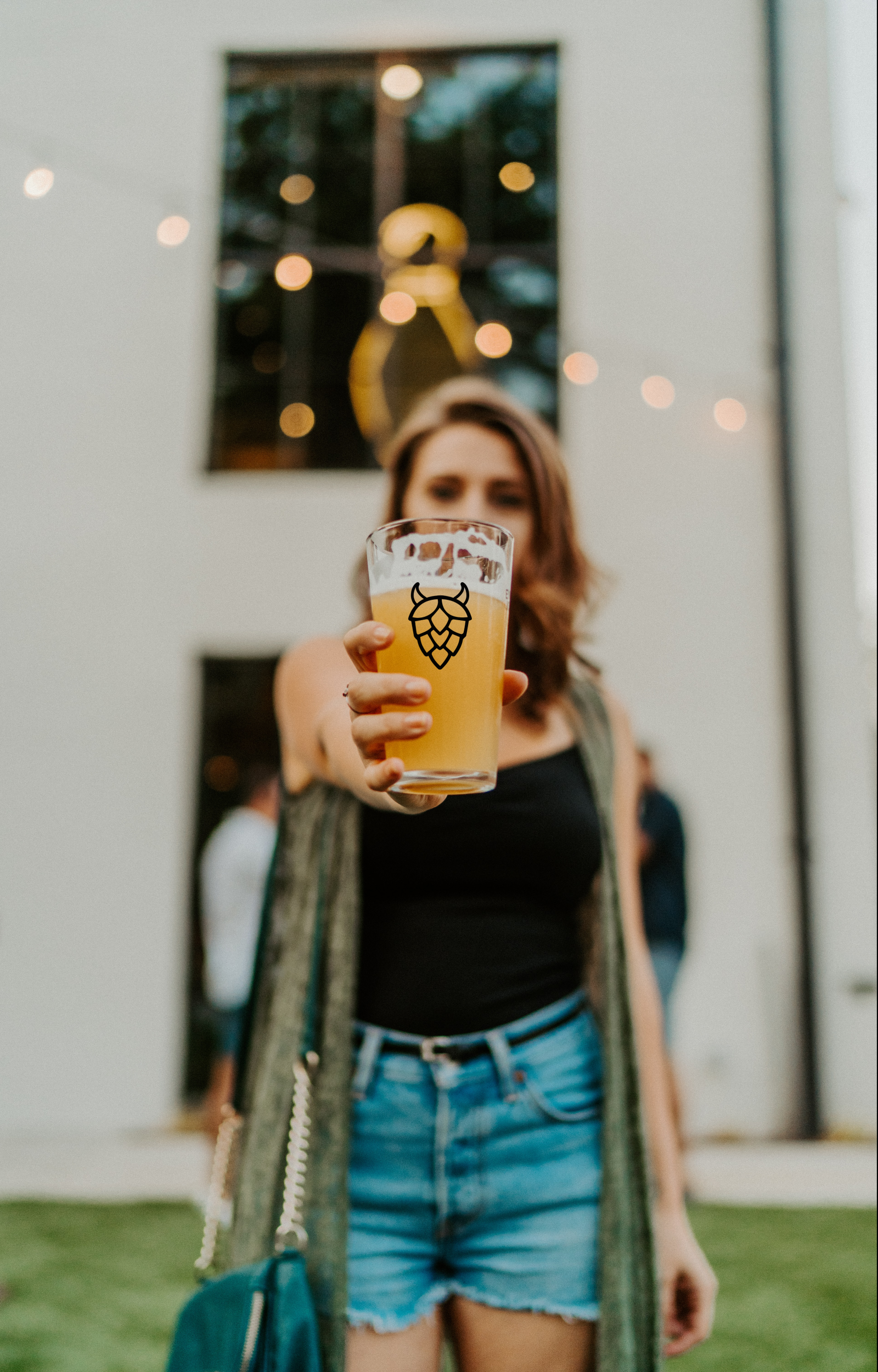 A BEER HALL FOR FOOD LOVERS
With 24 taps showcasing all local craft beer which are always rotating, we have something for everyone!
Order Pickup Here
At FREE HOUSE
We strive to be much more than your average restaurant/bar, we aim to be a member of the community. We look forward to sharing our passion for fresh local food and great beer with you! Cheers.
EVENTS
Our space is bright and spacious, the perfect spot for your next event. Host a birthday party, corporate get-together, workshop, Christmas/Holiday party or celebration. We can host parties or gatherings from 10-120 people. Tastings, speaker events, live music, cocktail style events, or sit down dinners.
Feel free contact us for more information or stop by for a quick tour.