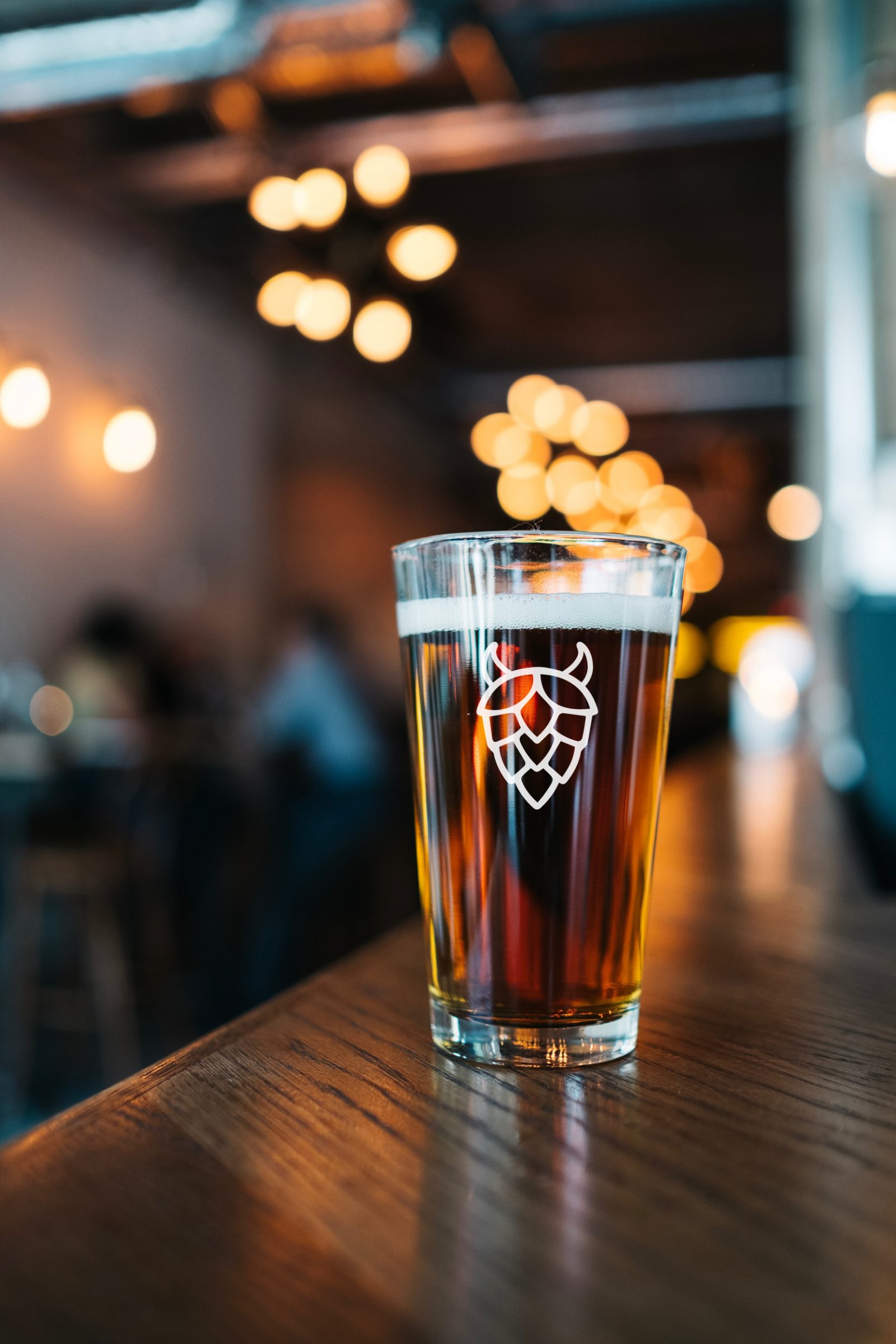 THE COUNTDOWN IS ON TILL WARMER WEATHER!
Calgary Weather is unpredictable and before opening our patio/beer hall again we want to wait until warmer weather. See you soon!
See Menu & Order Here
At FREE HOUSE we strive to be much more than your average restaurant/bar, we aim to be a member of the community. We look forward to sharing our passion for fresh local food and great beer with you!
Cheers.