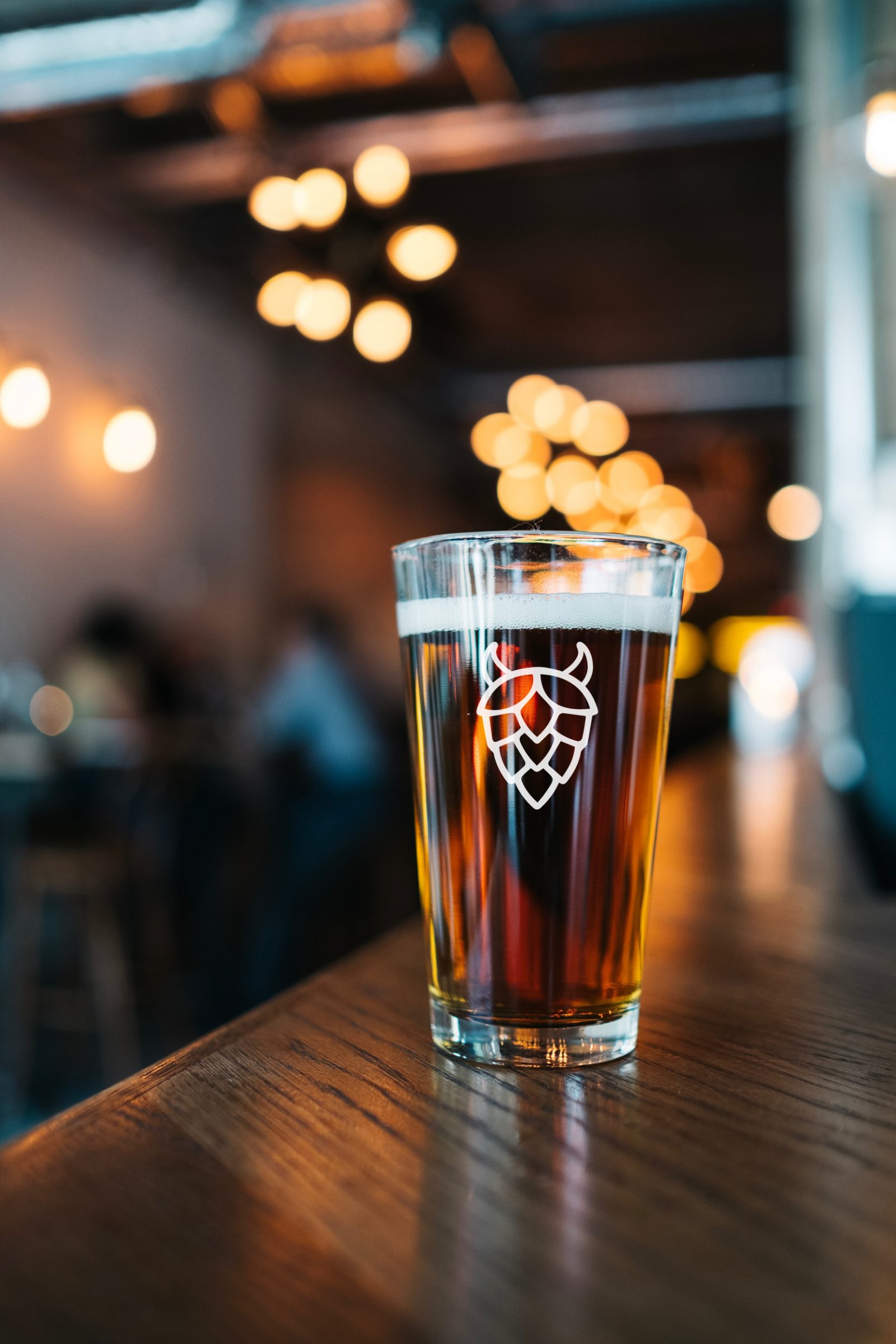 A BEER HALL FOR FOOD LOVERS
With 24 taps showcasing all local craft beer which are always rotating, we have something for everyone!
Order Pickup Here
At FREE HOUSE we strive to be much more than your average restaurant/bar, we aim to be a member of the community. We look forward to sharing our passion for fresh local food and great beer with you!
Cheers.
Delivery Available through Door Dash.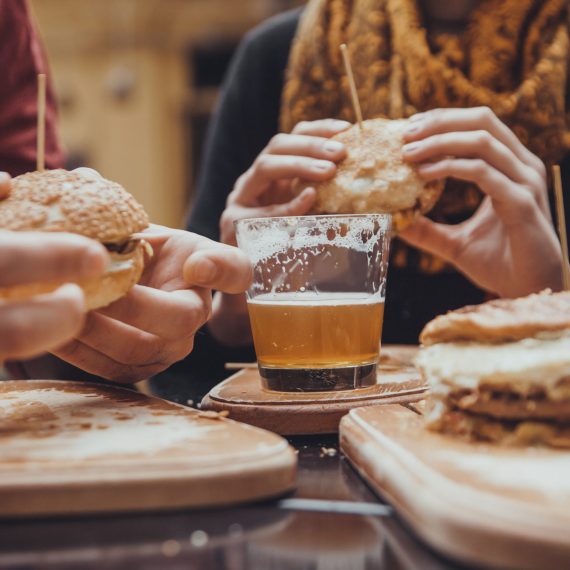 Come down to Free House on (October 28th at 7:30) or (Oct 30th at 3pm) to carve your own pumpkin…

View event

Come down to Free House on (October 28th at 7:30) or (Oct 30th at 3pm) to carve your own pumpkin…

View event

Join us for an evening of laughs and drinks with Scott Belford & Conner Christmas. Show starts at 7:30, with…

View event