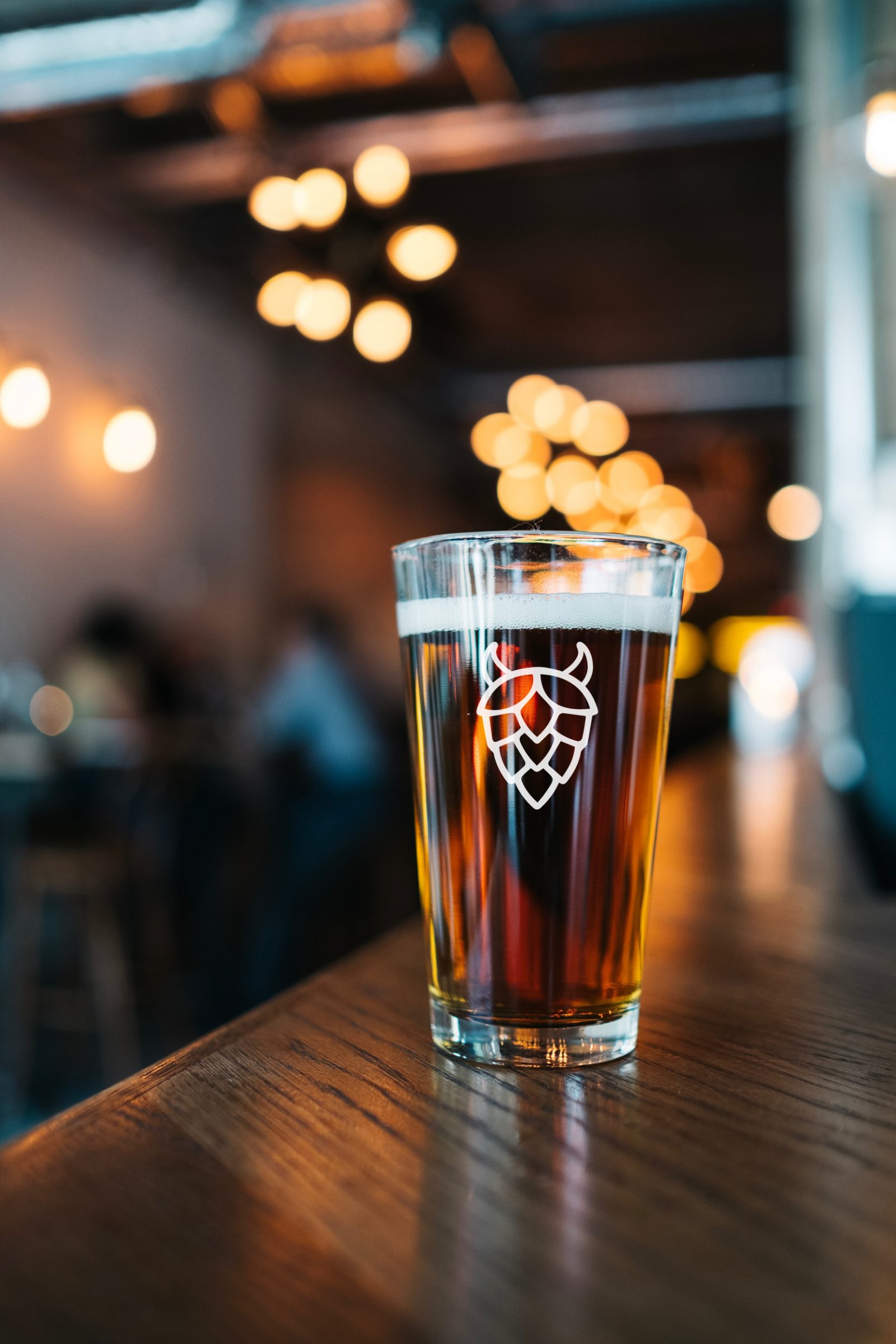 A BEER HALL FOR FOOD LOVERS
We will be participating in the Alberta Government Restriction Exemption Program - see more details below.
Order Pickup Here
Thank you for your ongoing support as we implement the Alberta Government Restrictions Exemption Program.
As per the provincial regulations, our guests over the age of 12 will need a single vaccination or proof of negative PCR test for entry between September 20th and October 25th, as long as the dose was received two weeks prior to your visit. Double vaccination will be required after October 25th.
Proof of vaccination or test results can be provided in the following ways with a valid ID:
– Download the printable immunization card from MyAlberta Digital. Show either a printed card or screenshot on your mobile device.
– Present the documents provided to you after receiving your COVID-19 vaccination (must include your name and date of vaccination)
– Proof of a negative privately-paid test result from a sample that is taken within the prior 72 hours (Results from Alberta Health Services are not eligible for consideration for this program), or an original (non-copied) medical exemption letter.
Thank you for our understanding and support as we roll out these new measures – our staff is working very hard to keep everyone safe and happy. If you have any questions directly related to your dining with us, please email info@freehouseyyc.com
As always, takeout will be available for those who are unable to dine with us.
––– ––– –––
About us: At FREE HOUSE we strive to be much more than your average restaurant/bar, we aim to be a member of the community. We look forward to sharing our passion for fresh local food and great beer with you!
Cheers.
Delivery Available through Door Dash.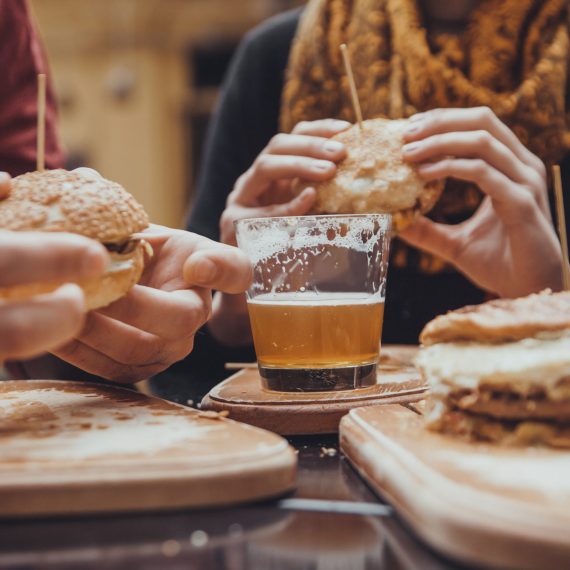 The 2021 Canadian Brewing Awards were given out on September 18th, 2021, at an event held at the Hilton Québec…

View event

It's Oktoberfest season! Beer enthusiasts, come on down to Free House | Local Beer & Food hall on October 7th…

View event

Come down to Free House on (October 28th at 7:30) or (Oct 30th at 3pm) to carve your own pumpkin…

View event