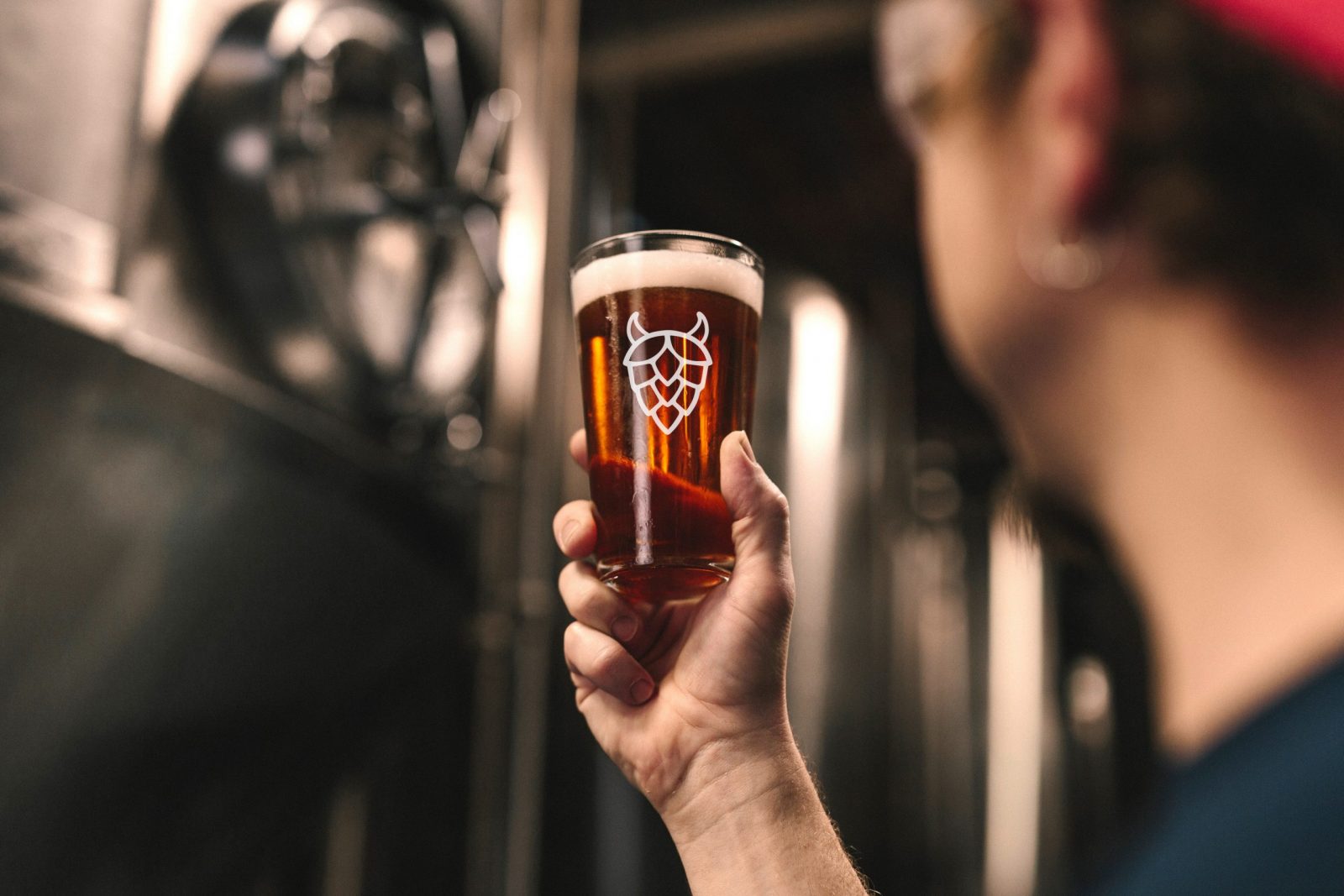 A Beer Hall for Craft Beer Lovers!
Free House
We are a casual beer hall with a passion for fresh local food and awesome local beer. We opened our doors in Calgary's Kensington neighbourhood in January of 2020.
Born into our Creative Restaurants Group, an established locally owned and operated restaurant company with Bonterra Trattoria and Posto Pizzeria and Bar.
We are a beer hall for food lovers! Featuring 24 rotating beer taps and a menu that focuses on North American Cuisine​ — think a sophisticated twist on traditional Canadian comfort foods.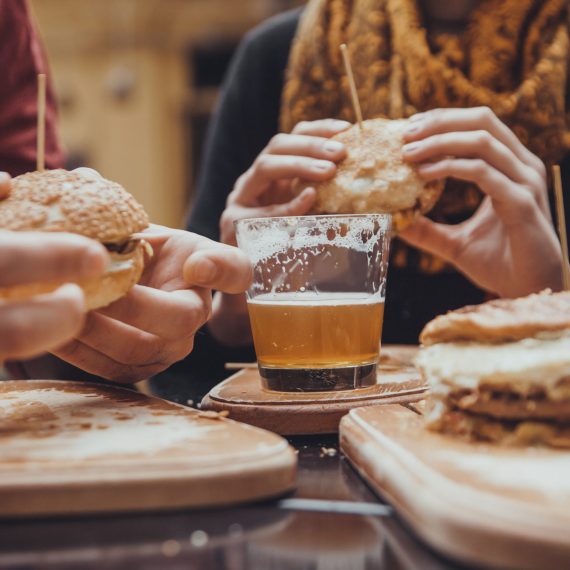 We always pride ourselves on making all of our dishes seasonal and in house from scratch, using the best local producers and farmers as much as possible.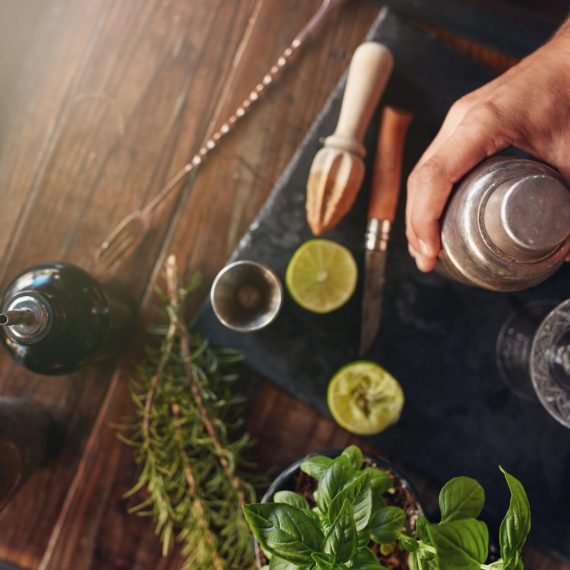 Our Mission
Eat - Drink - Be Local!
We aim to connect our community with local craft beer & breweries through fun experiences and fresh food.
We believe that every person that joins our team and every guest that walks through the doors becomes part of our family as we grow and evolve. At Free House we strive to be much more than your average bar, we aim to be a member of the community. We look forward to sharing our passion for fresh local food and great beer with you!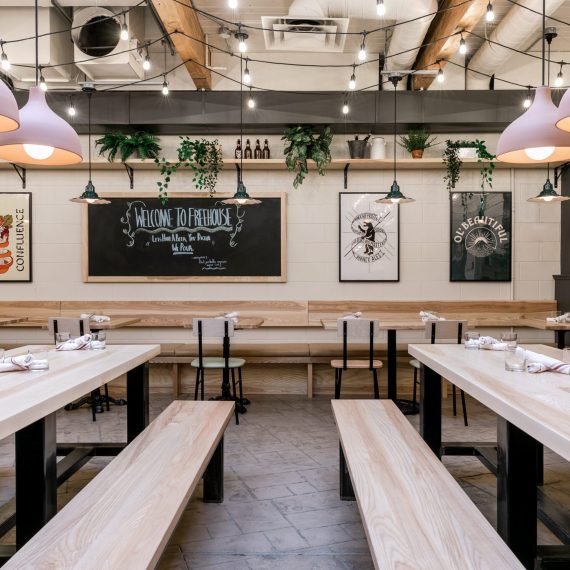 REVIEWS
"I was surprised by this place, as I knew it as Molly Malones from way back. It looks great inside – TOTAL revamp – and the food was AMAZING! In no way was it 'pub food'. The caesar salad was surprisingly good – super light and tasty. Amazing place for catching up with a few friends or a great casual date night. We will definitely go back – still need to try the mushroom toast!!"
-Tracy Berglund
"Great food, fantastic service. Great set up and very safe."
– Sheppie
"Didn't eat but the craft beers from Cabin were great and during happy hour, fantastic value. Great job!! I'll be back again (and again!)"
– Roger McMechan