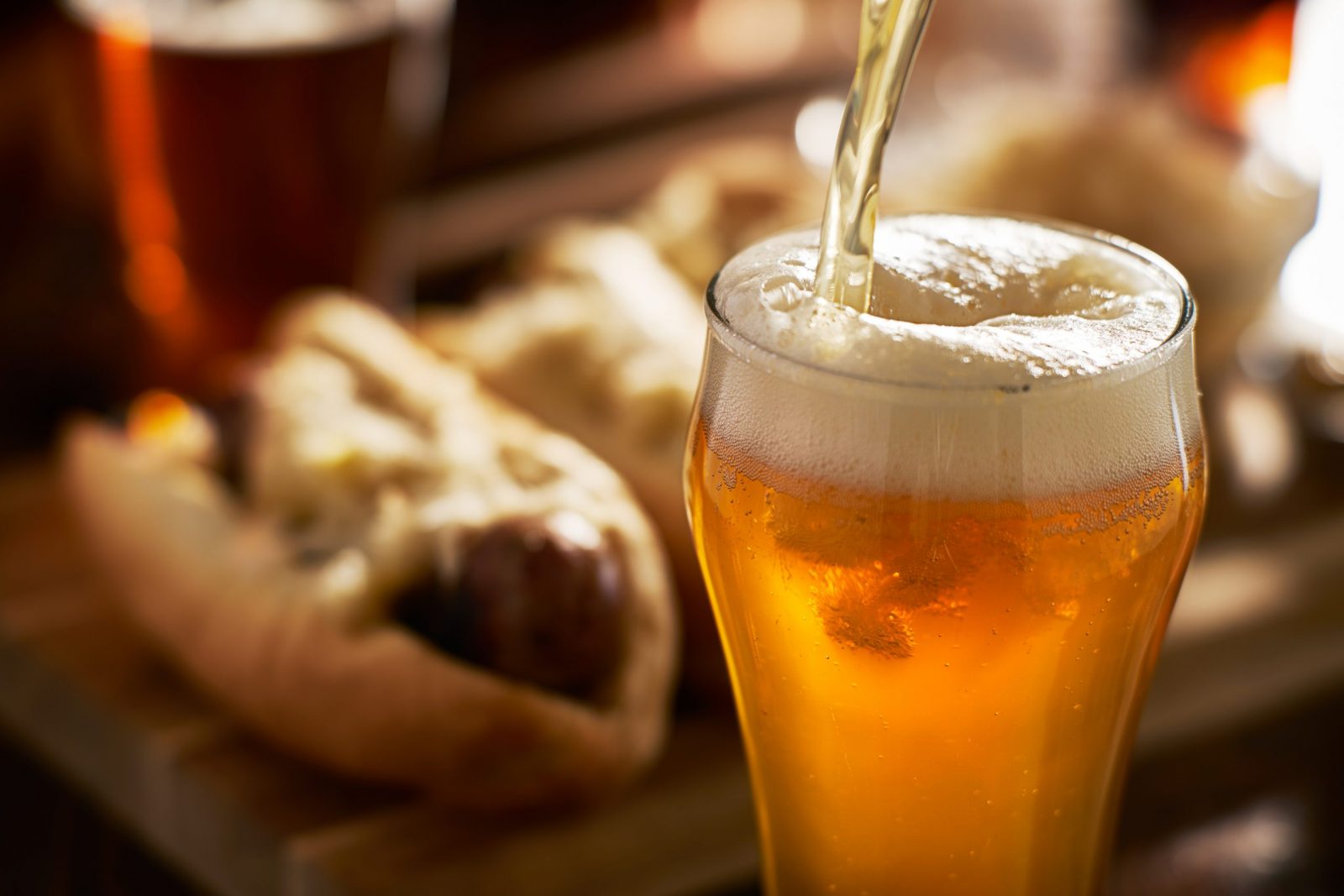 Specials
A collective of unique experiences, beer & spirits that cultivate the spirit of Alberta.
HAPPY HOUR
Tuesday - Saturday 2-6pm & Last Hour of Service
6oz & 9oz

all draft beer 16oz

rhubarb, almonds, crackers

Cows Creamary 2 Year Aged Cheddar

10

honey, black pepper, crackers

chive oil, pringles

Kevin's famous assorted pickled vegetables

Butternut Squash And Cheddar Dip

16

pumpkin seeds, sage, crackers

sourdough, egg yolk, chives

Smoked Chicken Croquette

7

alabama white sauce

chives, ranch

romaine, endive, kale, apple, honey lemon vinaigrette

bacon, lettuce, tomato, white bread

mozzarella, provolone, blue, pecorino

classic red sauce

brown sugar butter
ask your server

5oz of each of our rotating taps
Bottles Of Wine

1/2 price

Supper Club Series

6:30pm

Every Thursday enjoy a special menu, curated by Chefs Kevin Hazelaar & Amanda Rizzo! See Menu Details & Book Your Table through OpenTable.
All Day Happy Hour Drinks

$6 draft, $12 signature cocktails, $3 off glasses of wine

get your growlers filled to watch Sunday Football