The farmland surrounding Red Deer produces some of the best cereal crops on the continent, and Central Alberta has a close connection to these agricultural roots. That's one of the reasons the beer is so good there.
Introducing the Craft Beer Commonwealth – Located in Alberta's agricultural heartland, world-famous for its Malt Barley crop, Craft Beer Commonwealth is a collective of local craft beer fanatics with a passion for showcasing Central Alberta craft beer.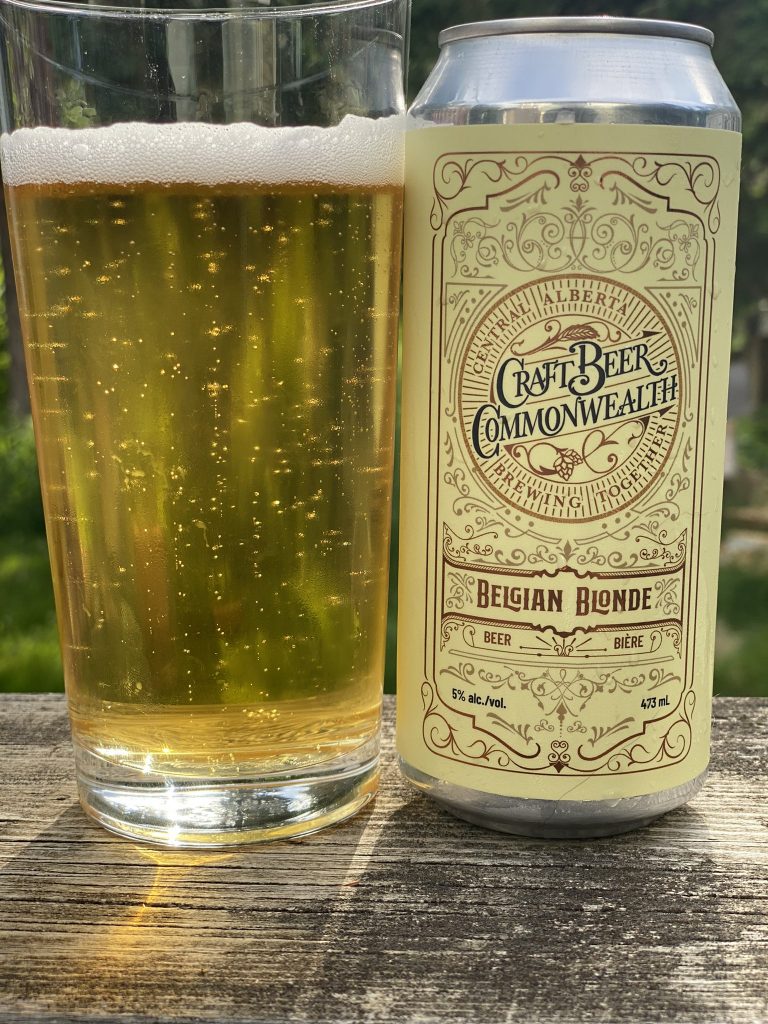 We will be showcasing five delicious brews from the breweries around Central Alberta for the month of July, enjoy them by the pint or try one of each in our Commonwealth Flight. We have also brought in the second beer brewed in collaboration together, the Commonwealth Belgian Blonde available in a tall can.
Feature Beers:
Fallentimber & Blindman Collab – Albertarita Margarita Braggot
– Hawktail Golden Ale
– Snake Lake Day Tripper Spritzer IPA
– Red Hart Nepash New England Pale Single Hop #8
– Blindman & Red Hart & EightyEight Collab – Farmhouse Ale
Served until the tap runs dry!
Check out the map of breweries apart of Central Alberta Commonwealth below.